Category: Tech Stuff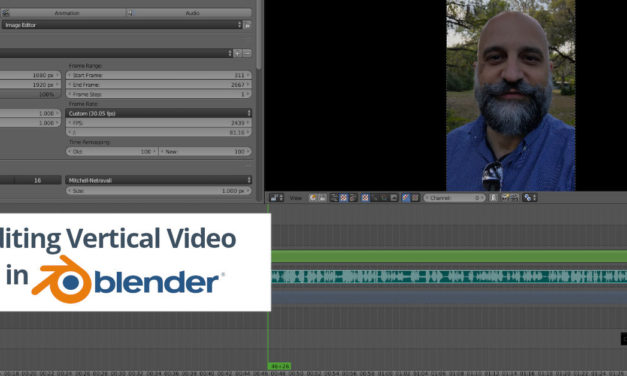 Just set the "Properties" to 1080×1920, right? Wrong. The video clip I brought in...
Read More
Well crap. I mistakenly imported an .ICS file into Google Calendar which added 758 events to my personal calendar that I don't want to have. Where's the undo button? There isn't a way to undo an import into...
Read More