About David Johnson (or at least this one):
For more than 20 years, it's been my privilege to advise businesses on growth strategies.
And while some of those companies have been quite large, I find the work I do with business owners and their teams the most fulfilling. Perhaps it's because I started my first business at 19 and know first-hand the thrills and challenges that can only come from leaping out with little more than a dream.
ADHD
In 2018, I discovered that I had been battling undiagnosed ADHD for my entire life, and began a new journey of discovery that continues to surprise me the more I learn. I began occasionally writing about ADHD and in 2020 launched the Kick Some ADHD podcast (more on that below).
I'm incredibly grateful to the #NeurodiverseSquad that has become a tremendous source of inspiration, knowledge, and support along the way!
Here's some of what I'm up to…
In 2018, I discovered that I had lived for more than 4 decades with undiagnosed ADHD. This was a startling epiphany, which I've begun writing about here.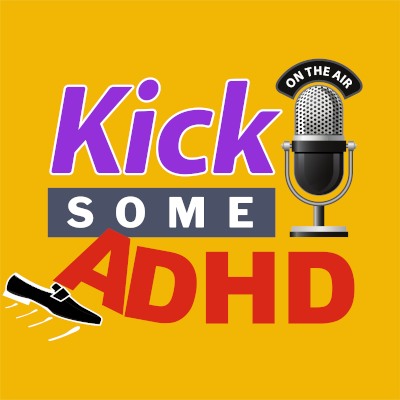 It's an absolute delight to produce a podcast for professionals who have ADHD with my amazing co-host, Dana Rayburn.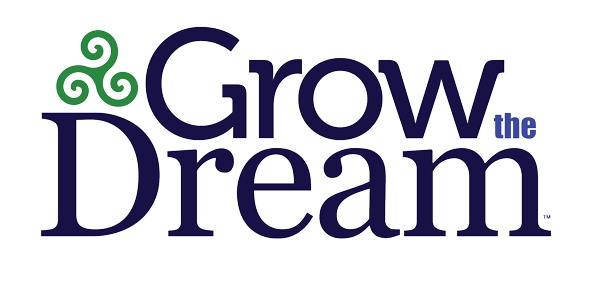 The company I founded in 1998, Grow The Dream, provides marketing strategy, inbound marketing services, and a smattering of other solutions for businesses looking to grow in the digital age.
We also consult and train on developing strategy, leveraging technology, and creating fantastic relationships. Looking for great tips? Check out our strategic marketing blog.
Some of my many, varied, and unusual interests…
Professional
All things small business, marketing, and technology.
Marketing
Taking business owners through a life-changing strategic process that clarifies their unique identity and sets them up to serve the right people in the most impactful ways
Quantifying ROI and creating high-performance inbound marketing campaigns with stunning results
Leveraging automation tools to ensure that the most important communications and activities are executed correctly every time
Blogging
You'll find some of my writing here on this site, but I also occasionally blog about marketing, technology, our beautiful city of Sarasota, (and just about any and everything else) at Epiphany Digest.
Speaking, Teaching, & Training
Helping people discover and tap the deepest areas of meaning in their lives
Inspiring people to dream and to nourish and grow their dreams
Exploring the philosophical underpinnings of the most profound aspects of human existence
Podcasting
ADHD: Co-host: Kick Some ADHD (see above)
Fiction: I'm having a blast lending my voice to the ingenious stories of Taylor Waldon on The Legend of CA Man (NSFW)
Marketing: My good friends Rod Thomson & Josh Muccio produced the Grow The Dream Show with me from 2015-2016. Many of those episodes are every bit as relevant today as they were then.
Personal
My greatest joy in life is being a Dad to the most wonderful human being imaginable.
She's in her teens and is genuine, brilliant, and talented—not to mention beautiful inside and out.
On any given day, you might find the two of us listening to audiobooks or great music, playing Minecraft, or plotting the takeover of the known world (or at least giving it an epic RickRoll.)
Random interests that might not be classified as professional (currently!):
The inner workings of the human mind and brain: consciousness, thought, the subconscious, neuroscience, brain chemistry, and anything related!
Music composition and performance
Strategy games, puzzles, and challenges
Reading and, more recently, listening to all kinds of books
Motorcycling, camping, and the outdoors
Involvement & Certifications
Agile Methodologies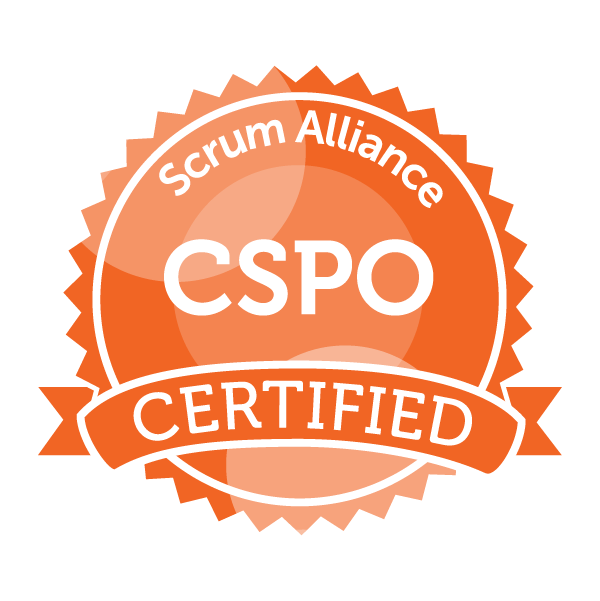 Certified Scrum Product Owner® certification
Maximizing value with agile methodologies using the Scrum framework. Verify this certification.
Open Source Software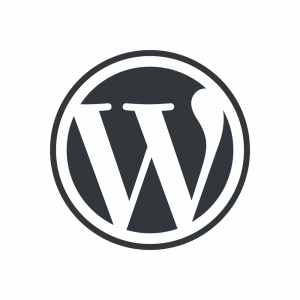 WordPress Community
WordCamp speaker, co-organizer of the Sarasota WordPress Meetup
Marketing & Sales Automation

Zapier Certified Expert
Automating workflows and connecting systems together to save businesses time and money

Infusionsoft Certified Partner
Optimizing automation for business owners using Keap and Infusionsoft by Keap
Latest Blog Posts
I also write about technology, marketing, Sarasota, and more at EpiphanyDigest.
Let's Talk!
Looking to book a speaker, discuss a project, or talk about ADHD? You can contact me here or hit me up on Twitter: @TheDavidJohnson
---
Certified Scrum Product Owner® is a registered certification mark of Scrum Alliance, Inc. Any unauthorized use is strictly prohibited.